Drug swoop could bag QLD public servants

Print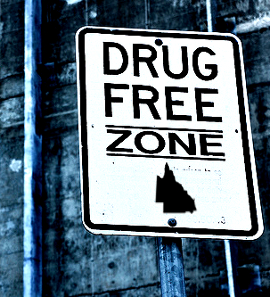 Police have implicated some Queensland Government employees in a black market drug syndicate spanning the east coast.
Detectives say some public servants may be involved in the massive drug operation, the busting of which police say has seen $13 million worth of illegally-gained assets seized already.
Authorities from Queensland, New South Wales and Victoria have been investigating a vast criminal group, so far seizing drugs, $200,000 in cash, stolen gemstones, heavy machinery, boats, caravans, real estate and other assets valued at more than $13 million.
Raids this week saw dozens of properties swept as part of an investigation into the recent haul of 1.5 tonnes of marijuana into Queensland.
Police allege that some Queensland public servants helped distribute the huge pile of cannabis across the Gold Coast, Brisbane and the northern city of Townsville.
Detective Acting Superintendent Scott Knowles says the state's Crime and Misconduct Commission will look into a connection between the State Government and the syndicate.
"We did identify a link between this organisation and a person or persons within a Government department," he said.
So far, 21 people have been charged with 42 offences in relation to trafficking and supply of the drugs.
Queensland police will seek extradition for several people from Victoria and New South Wales.