Defence holds PFAS meetings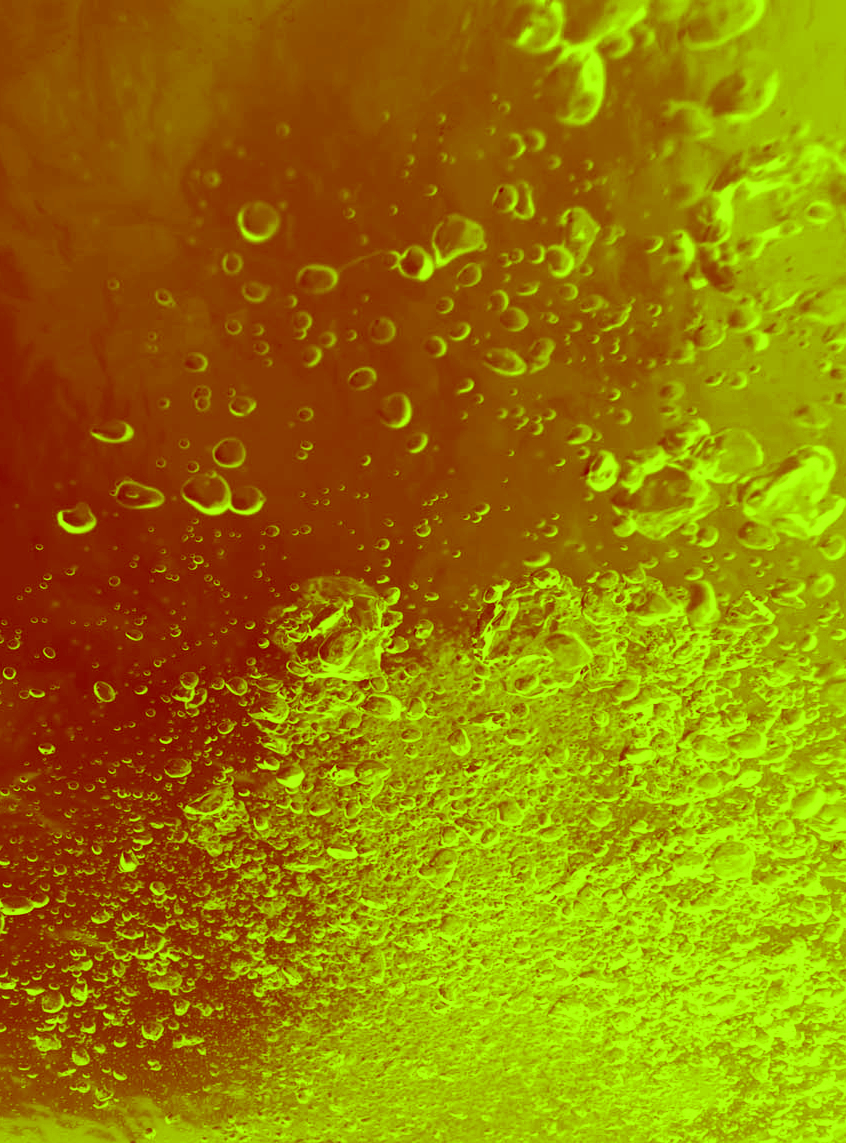 The Defence Department is continuing to respond to PFAS contamination near old RAAF bases.
Defence has held a meeting in the Queensland town of Oakey to tell residents that there are no likely health impacts from the chemical used in a toxic firefighting foam that has leeched into nearby groundwater.
But the meeting heard that produce from the contamination zone is not fit for human consumption.
It comes as about 480 Oakey residents continue their class action suit against the department, in which they are seeking up $200 million in damages for declining property values.
Results from groundwater, soil and blood testing were reviewed by an independent company, AECOM, in a health and environmental report presented to Oakey residents.
AECOM said home-grown meat, vegetables, fish from Oakey Creek and eggs laid on local properties should not be eaten by residents living close to the contamination zone, where high PFAS levels have been detected.
Defence has started remediation projects, which will treat 100 million litres of groundwater and then reinject it back into the aquifer, removing PFAS mass from the environment.
Meanwhile, AECOM says the contamination zone is still growing.
"PFAS is an unusual contaminant compared to most of the things we normally deal with because it does affect soil, it affects groundwater," AECOM technical officer Paul McCabe said.
"It migrates very easily in surface and groundwater and it's taken up by plants and animals — there aren't many other contaminants that do all of those things."
In Victoria, Defence says it will not extend the testing area for PFAS contamination outside of its East Sale RAAF base and the Heart Morass wetland.
The department's interim human health and ecological risk assessment warned people should not eat a number of animals from the contaminated area:
• duck meat and duck liver recreationally hunted from the Heart Morass even at consumption rates as low as one serve of duck per month.
• fish caught from the Heart Morass
• lamb raised on the air force base
• meat and offal raised on the base
Field and Game Australia wants more ducks to be tested for contamination across a much wider area.
Defence Department Assistant Secretary for PFAS management Luke McLeod said that would not be necessary.
"We don't think that it's necessary for the purposes of our investigation to do that testing and sampling," he said.
"We think that's perhaps a matter more for the Victoria EPA in terms of how that testing might influence their advisories more broadly beyond just the investigation area that defence is conducting."
The interim report states: "While the risks associated with consumption of these ducks is elevated, there is a level of uncertainty around whether the measured PFAS concentrations in ducks are related solely to exposure in the Heart Morass, or to other potential sources in the wider area and beyond".