Cuts hinted in NT

Print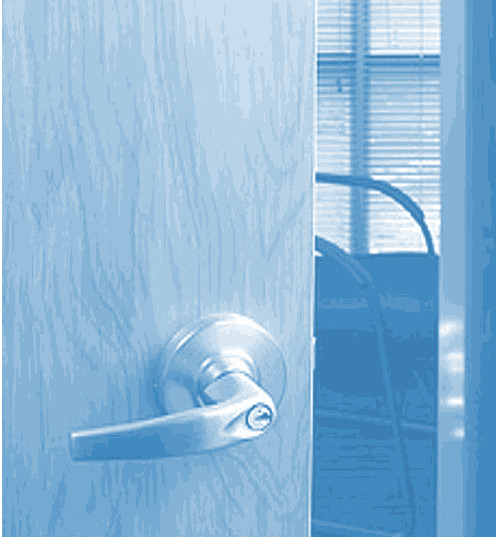 NT public sector jobs could be cut in an attempt to bring the budget under control.
The NT Government has revealed its debt has risen from $1.7 billion when its current Labor government first came to power, to an expected $4.5 billion at the end of this financial year.
Those rises are on track to hit $35.7 billion by 2029-30.
Northern Territory Treasurer Nicole Manison was asked about the financial woes this week, and despite repeatedly dodging questions, she said the Government would focus on efficiency and look for "sensible savings".
That appears to include assessing whether existing government staff are still relevant.
"We only make changes where we think that programs are not working or jobs are no longer relevant," she said.
"What we will do is when we think there's sensible savings that can be achieved we will make them in those areas."
Ms Manison gave a guarded answer when asked whether the efficiency drive would mean job cuts.
"That means like we do every budget, but also looking at more across the public services — how can we constrain Government expenditure growth responsibly?"
The NT Government is borrowing to cover day-to-day operational costs, but Ms Manison said the Territory does not need a federal bailout. She has meetings lined up with the federal and shadow treasurers.
"Let me be very clear: this is not asking for bailouts or saying that we're in crisis or dire straits," she said.
"This is briefing them on the work that the NT Government is doing and part of that work will be looking at how we make savings in the Northern Territory because it's important we carry our weight and we do heavy lifting.
"But I will also be talking to them about how I think we can restructure funding that comes into the Northern Territory to get better bang for the buck."
Chief Minister Michael Gunner has not spoken publicly on the Territory's budget woes.