Cuts bring claim of Green smear

Print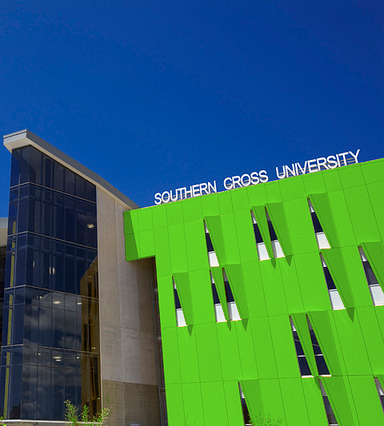 A Liberal MP has accused The Greens of trying to bring down a regional university.
New South Wales Parliamentary Secretary for Tertiary Education Liberal MP Catherine Cusack says there is a smear campaign going on over the state of the Southern Cross University (SCU).
She says a concerted effort has led to reports slamming the university's finances and growth strategy.
SCU itself announced up to 50 jobs may soon go as part of a cost-cutting campaign, the result of a reported $60 million federal funding cut.
Ms Cusack says education unions and The Greens have further inflamed the situation.
"I understand that there's an industrial dispute going on between the academic union and the university, and of course that's fair enough, that's democracy, we have industrial disputes every day," she said in an interview with the ABC.
"What I'm angered by is the escalation of an industrial dispute into a political smear campaign against the university and against a very distinguished vice chancellor," Ms Cusack said.
She claims that New South Wales Greens' MP John Kaye is behind the smear.
"He has launched a very significant attack on the administration of the university, claiming that it's financially unviable, creating the impression that the university requires a special investigation by the auditor."
"The auditor has already declined to do that, he has cast aspersions on some of the growth strategies adopted by the administration and created the impression that somehow the university's future was under threat," she said.
Greens and union members were allegedly involved in a rally at SCU earlier this month, which saw a petition presented to SCU Chancellor John Dowd from the National Tertiary Education Union.
The petition demanded more transparency and called for an investigation into the university's finances.