Corruption committee gets serious

Print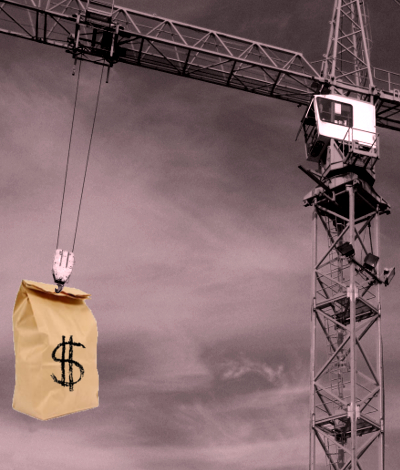 A committee of former judges and corruption fighters has launched plans for a national corruption watchdog.
The Australia Institute's National Integrity Committee has written to candidates in the upcoming Wentworth by-election, calling for support from all parties of its plan to establish what it calls the 'National Integrity Commission'.
"Integrity and accountability are critical features of democracy. One would hope for bipartisan support of these issues," said former NSW ICAC Commissioner and NSW Court of Appeal Judge David Ipp, one of the think-tank's committee members.
"The establishment of a National Integrity Commission should be an urgent matter for candidates and elected representatives from all parties."
The committee has launched an Implementation Plan, outlining how a National Integrity Commission could strengthen and work alongside existing integrity agencies.
"Building on our previous design work, there is now ample evidence that a National Integrity Commission with broad jurisdiction and strong investigative powers can and should be established," said former Victorian Court of Appeal judge and adviser on IBAC design Stephen Charles.
"Once a commission is established, public hearings are key to investigating and exposing corruption. Without public hearings, transparency and accountability cannot be achieved," Mr Charles said.