Cops keep eyes off data

Print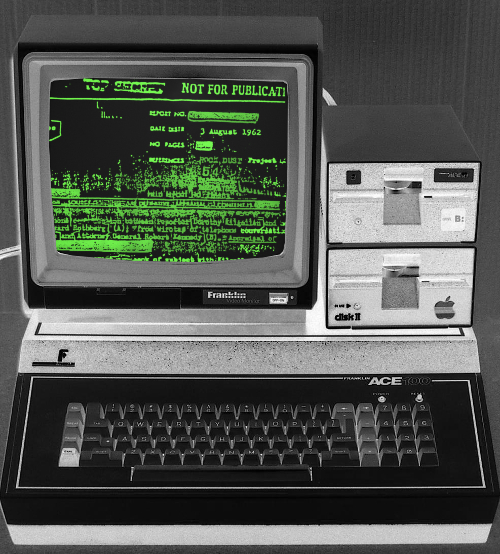 Queensland's police service and freedom of information watchdog have united to block citizens from accessing their own data.
Media investigations have uncovered details of an alleged meeting "behind closed doors" between police and the Office of the Information Commissioner – the independent body that rules on information access decisions by state government agencies.
The two parties appear to have met to agree that citizens should not be allowed to access personal data held in a controversial police records system.
Queensland Police store a range of data in its QPrime system and has previously granted individuals access to their personal data.
But for the last few years, police have been refusing access to people seeking personal information from QPrime, citing "public interest" grounds.
Australian Privacy Foundation chair David Vaile says letting people access their own information is "one of the few antidotes that can act as a restraint to abuse of power".
"It may well be this is a policy that's designed to conceal large-scale problematic breaches of data," Mr Vaile said.
He said the current practices could prevent crimes committed by police officers from coming to light.