Cops hear of new cuts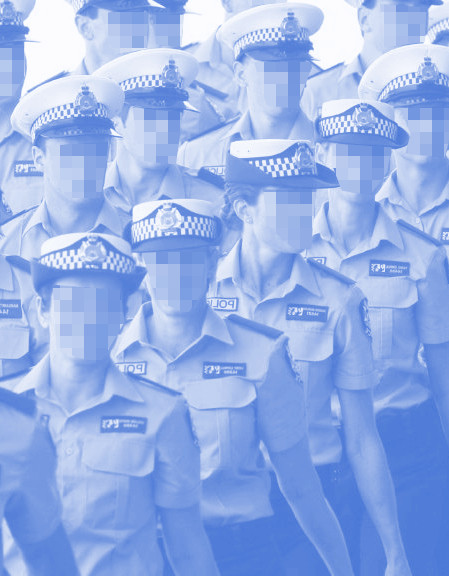 More job cuts have been announced at WA Police, while talks continue on a new pay offer.
Police Commissioner Chris Dawson has told a WA Police Union state conference that he would have to make further cuts to backroom police jobs in his struggle to manage tight future budget allocations.
"If we have to, on the current trend, meet that sort of budget, then it may mean that [sworn] police officers may have to do some roles presently done by [public service] police staff," Mr Dawson said.
"That is just the reality of what it is. It's too early for me to accurately forecast to you today the number, the location and the timing of that."
The cuts will come on top of another 100 jobs set to be gone by March under the Government's Voluntary Targeted Separation Scheme (VTSS).
The scheme aims to find 3,000 voluntary redundancies across the public service.
But the officials have been keen to reiterate that sworn officers will be quarantined from any job cuts.
Belts are being tightened across the sector, with 800 full-time jobs to be slashed from the Education Department in coming months.
Meanwhile, WA Police were also given details of a new pay offer being presented by the Government in their long-running dispute.
The new deal includes no changes to the Government's wages policy offering all public servants a flat $1,000-a-year pay rise, and leaves the union's demand for a 38-hour working week intact too.
Instead, the changes amount to "small details" affecting specific officers on matters including duty allowances and annual leave.
The offer should be put to members in coming weeks, meaning a final decision on the two-year deal could be known before Christmas.
If the offer is rejected, it is expected to end up in arbitration, further delaying an outcome.