Cops avoid roadside COVID

Print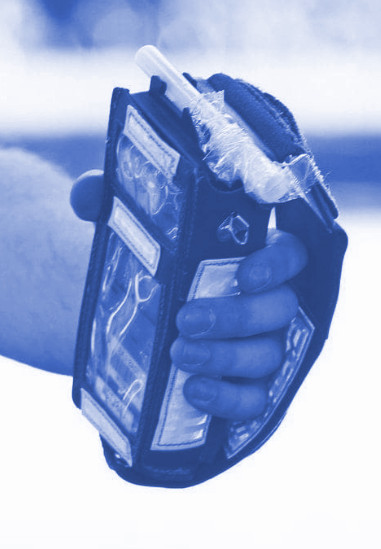 Police in several states have stopped conducting stationary, large-scale random breath tests and drug tests.
In an effort to protect both officers and the public from transmission of the COVID-19 coronavirus, police forces in Western Australia, New South Wales, Victoria, Tasmania, South Australia and Queensland have confirmed that officers will avoid carrying out high-volume booze bus testing.
Instead, they will rely on targeted testing to catch those driving under the influence.
"The Police Federation of Australia (PFA), with all the state unions and associations, pushed for this to occur," PFA CEO Scott Weber told reporters.
"It's a high risk activity in regards to the coronavirus and what we want to make sure is police are out there keeping the community safe and not assisting with the spread.
"The last thing we want is to be doing RBT and contaminating people or causing them to be isolated."
ACT Police say targeted testing is already the preferred approach in the Territory, and will continue to be used.
"ACT Policing has provided advice to our members to maximise hygiene controls to continue to conduct roadside alcohol and drug testing safely," the force said.