Concern stirred by rise of nuclear New South Wales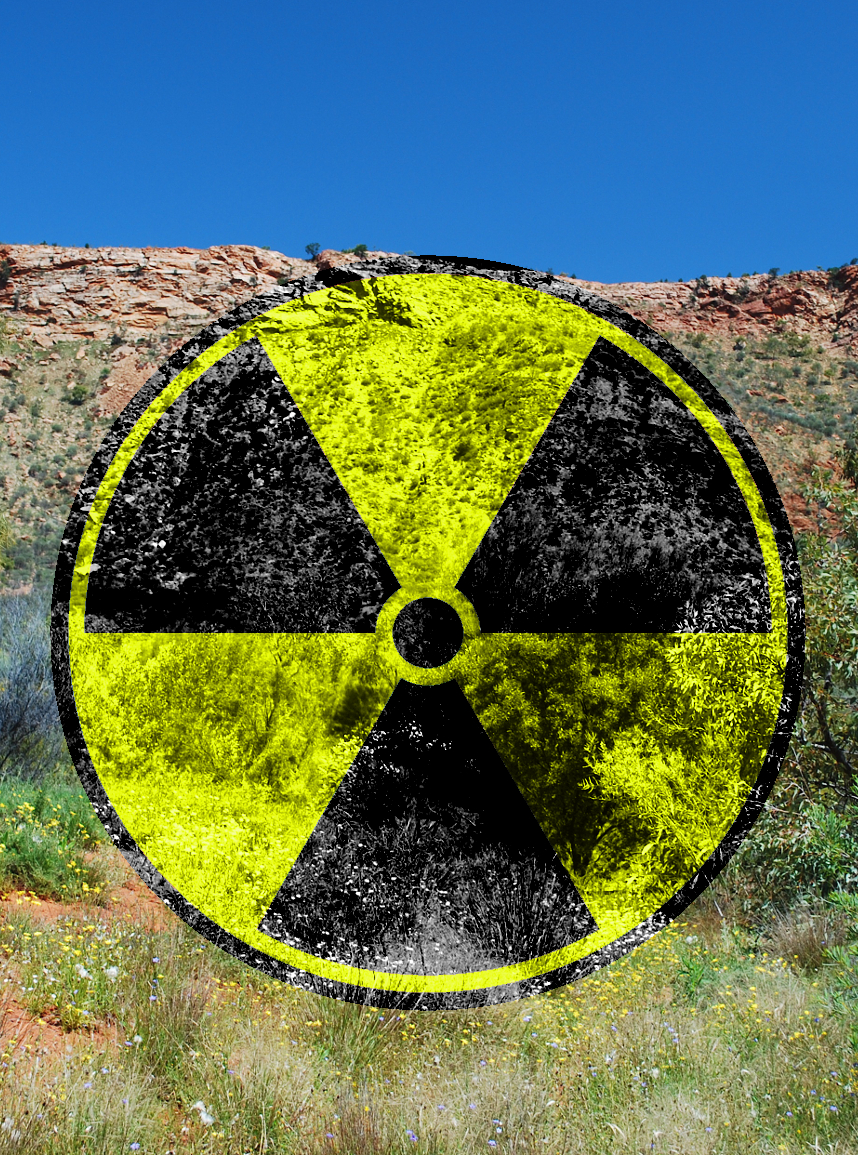 New South Wales is getting a gauge of its uranium supplies, in a move that many consider a step towards new mining ventures.
Six companies have been invited to apply for exploration licences that would let state authorities understand just how much is out there.
NSW Resources and Energy Minister Anthony Roberts says the exploration program will allow the Government to understand the size and potential economic benefit of its reserves.
The state overturned its uranium exploration ban in 2012, though mining the mineral is still restricted.
Several sites near Broken Hill, Cobar and south of Dubbo have been flagged for drilling works, six companies - Australian Zirconia, Callabonna Resources, EJ Resources, Hartz Rare Earths, Iluka Resources and Marmota Energy – will bid for the rights to do so.
"They've got six months to put a licence application in and then we'll move on to the next step of ensuring that drilling practises and so forth are stringently modelled and controlled," Mr Roberts said.
The decision has angered anti-nuclear campaigners, who are terrified by the prospect of mistakes or misuse of uranium.
"Uranium has very unique and dangerous properties and risks... it's linked to the production of the world's most toxic and long-lasting industrial waste, as well as proliferation of the world's most destructive weapons, so it poses a risk to workers, to communities and the environment," a spokesperson for the Beyond Nuclear Initiative told the ABC.
"We'd really encourage those local governments and the state governments to be putting money and resources into developing more creative, long-term and sustainable jobs for people," she said.
Broken Hill mayor Wincen Cuy says he is keen.
"From my point of view we should be exploring every opportunity or every avenue as long as we take up the risks and analyse those against the benefits," Cr Cuy said.
"It's a positive to start off with that it is in and around our area.
"If nuclear power from the federal government's point of view is on the agenda down the track as well I think those discussions should be had with the community."