Charges over aged care violence

Print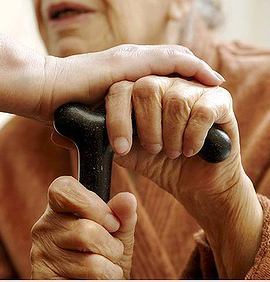 WorkSafe Victoria has filed charges against a government department over occupational violence in an aged care facility.
The state's Department of Health and Human Services (DHHS) was charged with two contraventions of section 23 of the Occupational Health and Safety Act for allegedly failing to ensure, so far as reasonably practicable, that persons other than their employees were not exposed to risks to their health and safety.
Additionally, three companies have been charged under section 21 of the OHS Act for allegedly failing to provide a safe working environment by failing to maintain systems of work that were, so far as reasonably practicable, safe and without risk to health. They are:
Essential Recruitment and Personnel Solutions Pty Ltd (two charges)
Victorian Person Centred Services Limited (three charges)
Transitions Community Care Solutions Pty Ltd (one charge)
An employee of one of the companies has also been charged under section 25 of the OHS Act for allegedly failing to take reasonable care for the health and safety of persons who may be affected by their acts and omissions at a workplace.
The incidents, which relate to occupational violence, took place between January and August 2016.
Charges were filed this week in the Magistrates' Court.