Capacity boost called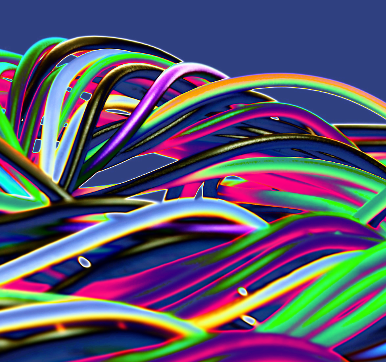 Authorities have called for 'critical' funding to increase the capacity of the energy transmission corridor from Victoria to New South Wales.
An investment proposal is outlined in the Australian Energy Market Operator (AEMO) and TransGrid's joint Project Assessment Conclusion Report (PACR).
The preferred option identified in the PACR is to implement the following upgrades to the existing Victoria to NSW transfer corridor by 2022-23:
Install a second 500/330 kilovolt (kV) transformer at South Morang Terminal Station
Re-tension the 330 kV South Morang – Dederang transmission lines, as well as associated works (including replacement of series capacitors which will be replaced with higher rated capacitors to align with the new line ratings), to allow operation at thermal rating
Install modular power flow controllers on the 330 kV Upper Tumut – Canberra and Upper Tumut – Yass lines to balance power flows and increase transfer capability
The authorities say this would boost the Victoria to NSW interconnector export capability by approximately 170 megawatts (MW) during peak demand conditions in NSW and yields significant net market benefits, primarily through more efficient sharing of generation resources between the states.
"This option has an estimated cost of $87 million (in present value terms) and is expected to deliver a net economic benefit of approximately $268 million," AEMO said.
AEMO Managing Director and Chief Executive Officer Audrey Zibelman said the would provide a strong return on investment.
"Initial estimates show that for every dollar invested in this urgent short-term project, we'll see approximately three times that in net market benefits, and these market benefits will start to accrue almost immediately following the proposed commissioning of the project in 2022-23," she said.
"These benefits are largely the result of cost savings achieved through more efficient dispatch of generation in Victoria and NSW, and reduced capital costs associated with new generation build in NSW. This helps to protect consumers from paying more than necessary for their electricity."