Call for smoke constistency

Print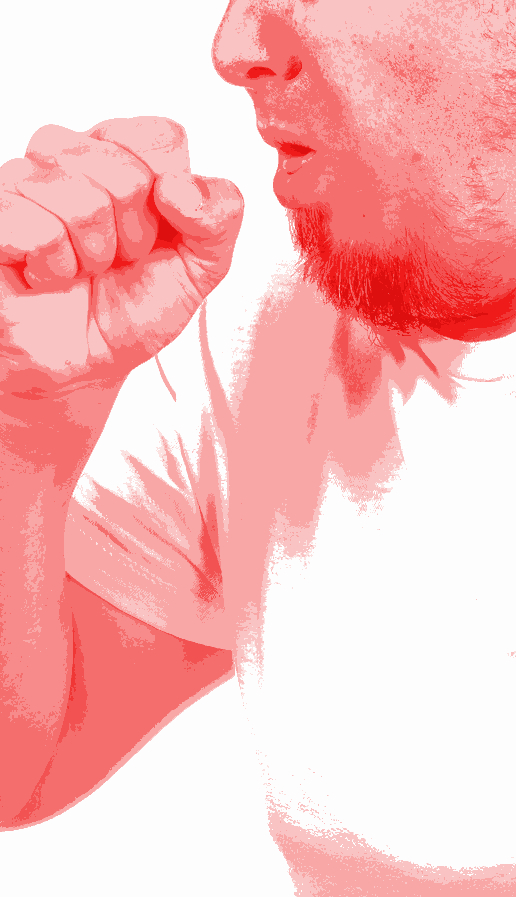 Unions and business want more guidance on bushfire smoke at worksites and offices.
Council of Small Business Australia chief executive Peter Strong said the national work safety watchdog needs more specific smoke policies.
"They need to very quickly get people together, the employer groups and unions, and say; 'Right, what do we do here?'," Mr Strong says.
"You don't want to go with a different law in every state."
Maritime union national safety officer Jake Field says workers should not put themselves at risk under work safety laws.
He also called for better access to real-time air quality data.
"Prior to December this year ... air quality wasn't really on the community's radar and now it certainly is," he said.
"This is a crisis that we've never faced before in our community, in our country and in our industry."
Mr Field said stevedores are sometimes forced to work in hazardous smoke, and they should be aware of their rights.
During heavy smog in Canberra recently, the home affairs department shut and health department staff were sent to other offices.
Australia Post cancelled deliveries in the ACT, citing worker safety, while flights at Canberra Airport were cancelled to protect ground staff.
Community and Public Sector Union national secretary Melissa Donnelly said people should stay home if their offices are unsafe.
"The CPSU have asked agencies to demonstrate that the workplace and air is not hazardous," Ms Donnelly said.
There is no nationwide standard for acceptable air quality.