Call for misconduct measures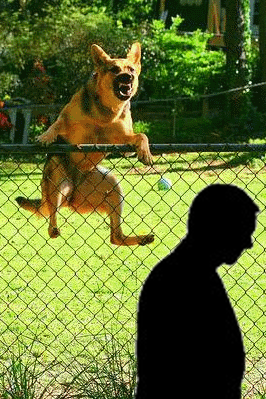 Tasmania's Integrity Commissioner says the state must greatly improve the way it handles misconduct.
The anti-corruption watchdog has revealed alarming deficiencies in how misconduct is managed in the public service, following a two-year investigation.
It calls on Premier Will Hodgman to make amendments to the State Service Act to allow "agencies to make disciplinary findings after an employee has left a particular agency or the State Service".
The report also calls for public authorities to keep records of how allegations of serious misconduct were handled, for seven years.
"This is to include all serious misconduct matters, including those that do not proceed to investigation and those that are not substantiated," the Integrity Commission report noted.
It also recommends the creation of a detailed and confidential register of misconduct allegations.
"This is to include all misconduct matters, including those that do not proceed to investigation and those that are not substantiated," the report said.
"These records should be kept for two years."
The commission also made five "good practice" recommendations, including having all public officers report any misconduct, clearer lines of reporting misconduct, a simplification of documents and policies relating to misconduct, and having all potential employees disclose if they have been subject to misconduct investigations.
The commission's review covered 120 files across 12 organisations, and issued 26 coercive notices for information.
It revealed a number of deficiencies in how misconduct was examined.
"In many files … records were insufficient for the commission to determine whether the correct decision had been made about whether to investigate," the report said.
"The files did not contain any documentation about why the decision had been made not to investigate."
In many cases, when preliminary inquiries were undertaken, there were still issues with how the matters were handled.
"This included failing to immediately recognise the potential seriousness of matters and to deal with them accordingly," the report read.
"At times, this involved going straight to the respondent with a potentially criminal allegation.
"One matter that contained allegations of nepotism was referred straight to the respondent, with the comment that; 'I trust that relevant processes have been used for these appointments and your explanation will suffice'."
The full report is accessible here.
The commission also released a guide to deal with misconduct.