Buffet slammed in COVID sweep

Print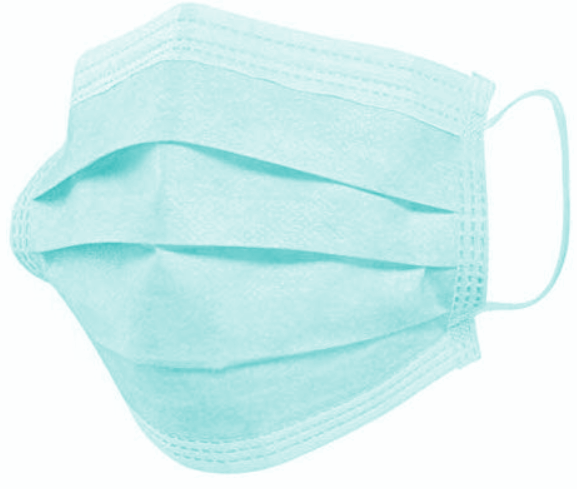 A Sydney business has been fined for running a food buffet during a pandemic.
A Korean BBQ restaurant in the suburb of Strathfield has been fined $5,000 for having an open buffet where diners shared crockery, cutlery and food.
"Self-serve buffets and pandemics simply don't mix," says SafeWork NSW Director Work Health and Safety Metro, Sarina Wise.
When SafeWork NSW inspectors visited Butchers Buffet on 11 September, they observed patrons accessing plates, condiments, serving utensils, bowls and trays of food as well as shared utensils on tables.
There was no safety marshal in place or stated limits on the maximum number of customers allowed on the premises. Chairs and tables were not adequately spaced, and CCTV footage showed patrons were not physically distancing when helping themselves at the buffet.
"No self-serve buffet style food service areas are allowed including communal bar snacks and communal condiments," Ms Wise said.
"Sharing items on a buffet is clearly a direct line for COVID transmission."
In addition to the risks posed by buffets, hospitality businesses across the board are being warned against complacency, as inspectors from Liquor & Gaming NSW, SafeWork NSW and NSW Fair Trading this week issued 23 new fines for COVID breaches.
Inspectors from the three agencies reported a string of breaches relating to:
Gaming machine spacing
Spacing between tables and chairs
Not having a COVID-19 Safety Plan
Not being registered as COVID safe
"We're calling on the public to hold businesses to account; if you visit a venue and find yourself back to back or shoulder to shoulder with other patrons, if you see poor hygiene or no sign in processes, report it via the COVID safety feedback portal on nsw.gov.au," Ms Wise said.