Big bump for icare CEO

Print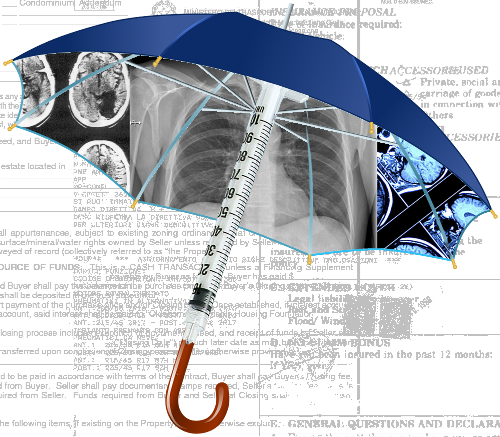 Concern has been raised about a $120,000 pay rise for the new CEO of embattled NSW insurer icare.
The NSW state-owned insurer has announced Richard Harding as its new CEO, with a pay packet of over $820,000 a year. That figure is 14.8 per cent more than his predecessor.
It comes a matter of weeks after NSW Auditor-General Margaret Crawford released a report showing icare's three biggest insurance schemes were collectively in the red by $740 million at June 30 last year. That probe was launched after media investigations revealed a history of dodgy behaviour at the organisation.
Unions NSW says it is an "insult" to pay the CEO so much when there are hundreds of thousands of public servants who have had their wages frozen in a $4 billion cost savings effort.
Unions NSW secretary Mark Morey says it reveals the double standard in the government's attitude towards public service executives and the majority of public sector workers.
"It's just another kick in the guts to our hardworking public sector workers who found out just before Christmas that they weren't considered worthy of a pay rise despite keeping us safe during the COVID-19 pandemic," Mr Morey said in a statement.
"It beggars belief that they missed out on a pay rise, but the incoming CEO of this highly dysfunctional insurer will take home a staggering $120,00 extra each year."
icare chair John Robertson says Mr Harding is the right person to lead the organisation.
"He joins us next week to lead the organisation in rebuilding trust and driving forward improvements to ensure we are delivering on our core commitment in supporting our customers, including injured workers," Mr Robertson said in a statement.