Backward views gather under new banner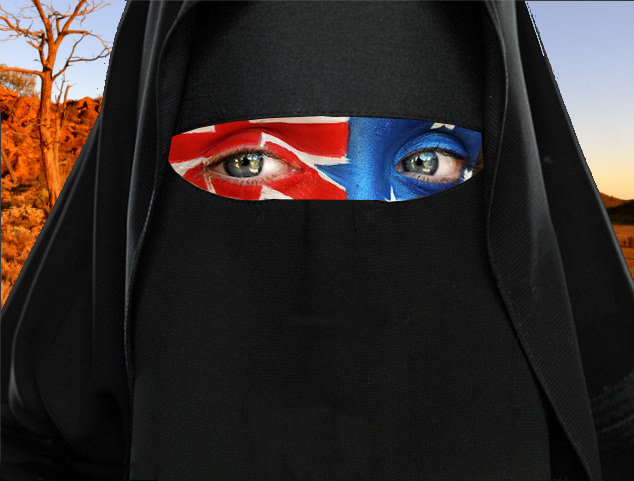 Australia has a new political party – the Australian Liberty Alliance (ALA).
Controversial darling of the anti-Islam movement Geert Wilders launched the party at a secretive event in Perth this week.
The Australian Liberty Alliance appears to have a single policy goal - stopping the spread of Islam.
The party's policies include banning full face coverings in public, blocking resident visa applications by people from Islamic countries for ten year, and withdrawing Australia from the UN charter of refugees.
The ALA is hoping to win over right-wing hardliners who are discontent with the Liberal Party over its change in leadership.
There are a few members keen to start garnering votes, including anti-halal campaigner Kirralie Smith, who wants a spot in the NSW Senate, as well as former Army officer and one-time Katter's Australia Party candidate Bernard Gaynor.
Mr Gaynor was dumped by the KAP for making anti-gay comments, but will now run for the ALA in Queensland.
ALA party president Debbie Robinson will stand in Western Australia.
"We're not in this for a career as politicians, we're genuinely concerned about what's happening to Australia as a result of multiculturalism and the divisiveness that it's causing and the damage that it's doing to Australia," Ms Robinson told reporters.
She was asked whether she supported comments made by Mr Wilders that the Prophet Mohammed was a "terrorist" and a "paedophile".
"Well, I think if you study the Koran and look at the scriptures, I think you could come to some of those conclusions, that's for sure," she said.
A small but vocal group of protesters drowned out Wilders as he attempted to announce the candidates for the ALA.
They got close enough to interrupt proceeding despite being prodded by a pack of private security guards wielding umbrellas.
With chants of "Say it loud, say it clear, racists are not welcome here", the protesters made Wilders' address in the fern garden at WA's Parliament House almost incoherent.
Multiculturalism advocate Suresh Rajan says taking the hardline, close-minded and reactionary stance that the ALA has will have the opposite effect to the one they intend.
"The statements are very very dangerous, they're statements that will incite a great deal of hatred towards a group of people and they are without any basis whatsoever in fact," he told the ABC.
"Recruiters for a radicalisation campaign will be sitting back and looking at this campaign and saying; 'Here is a person who is going to create disaffected youth, that's my market, that's the group that I want to tap into, Geert has done the work for me'."
West Australian Greens senator Scott Ludlam dismissed the likelihood that the ALA would get any meaningful foothold in Australian politics.
"Nobody's been able to establish I guess a really hard-line racist political formation in Australia," he said.
"I'm really proud of that, I think there are good reasons for that and I think this attempt will fail too but the provocation and the attempt at establishing that kind of thing is actually tremendously harmful and actually quite risky."