Auditor says WA health revenue still bleeding

Print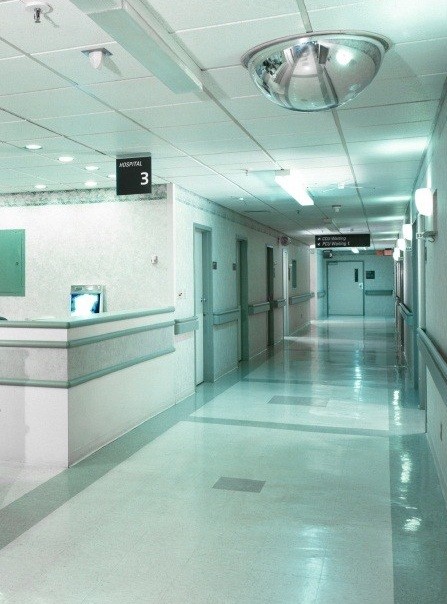 Western Australia's Auditor General says the state's Health Department is losing revenue from private patients that it should be making, and has been warned about before.
Reports say the department missed out on around $20 million in revenue for 2010, when it was revealed that doctors did not properly charge fees to insurance companies for the treatment of private patients in public hospitals.
A warning was handed down three years ago, and now the WA Auditor General has raised the issue again. He said in the Metropolitan Health Service's annual report that adequate procedures are still not in place.
At a budget estimates hearing recently Department executive David Russell-Weisz said he did not know how much money was missed last financial year – but they were working on it. He says they have a program in place, which may soon find out where the money could be going.