Airport link solidifying

Print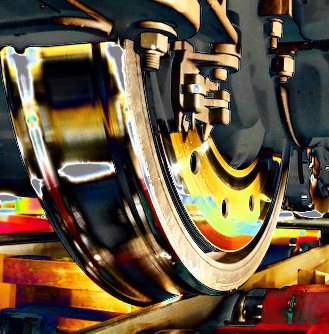 Victoria has pledged to fund the long-awaited Melbourne airport rail link.
The Victorian Government has promised to match a $5 billion funding pledge from the Commonwealth, if it is re-elected in November.
People have been calling for a rail link from Melbourne Airport to the CBD since the 1960s.
Decades on, Victorian premier Daniel Andrews says he is looking at a route through Sunshine in Melbourne's western suburbs, which would create a "super hub" connecting regional and metro train lines to the new airport link.
"We were never going to agree to just an airport rail link, it can be an airport rail link and it can unlock capacity for rapid, fast services to Geelong and Ballarat," he told reporters.
"It's the alignment, it's the corridor option that stacks up best."
A detailed business case for the Sunshine route is expected to be completed in 2019-20.
Victorian public transport minister Jacinta Allan said it should be about a 30-minute journey.
Costs are expected to be up to $13 billion and Mr Andrews said the private sector would be involved. There is no word yet on whether the private investment will lead to more expensive tickets than on other lines.
Prime Minister Malcolm Turnbull said he was happy with the announcement.
"I have had a number of very good meetings with the premier, Daniel Andrews, and I'm delighted that today he has confirmed that Victoria will commit the same amount of money, and I'm confident that … $10 billion will enable us together to build the rail line from Melbourne to Tullamarine airport," Mr Turnbull told reporters.