ACT pumps Health jobs into disused centre

Print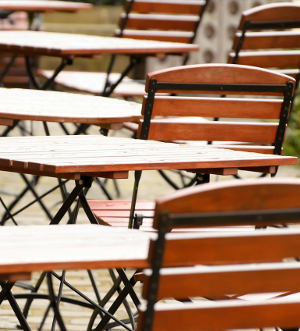 Over a thousand ACT public service jobs will be moved to Woden town centre, the state government has announced.
As part of a bid to revitalise the Woden town centre, the ACT Government is filling it with up to 1100 non-clinical ACT Health and Access Canberra staff.
The Government says it will streamline operations, reduce inefficiency and improve health services, and boost Woden's economy.
Health Minister Simon Corbell said shuffling workers around would also free up space for clinical services at Canberra Hospital.
"This move is an exciting step for ACT Health to co-locate non-clinical administrative functions in one location, close to the Canberra Hospital campus," Mr Corbell said.
"This will allow the campus to continue to focus on delivering high-level public health services to the community."
The decision will be welcomed by struggling Woden businesses, which have been hit hard by an exodus of federal and territory jobs.
"Having heard first hand from retailers at the inaugural pop-up Cabinet event in Woden, I know this move will be a welcome relief to many retailers and is a sign of confidence in the area," Chief Minister Andrew Barr said.