'No jab, no play' reaches north

Print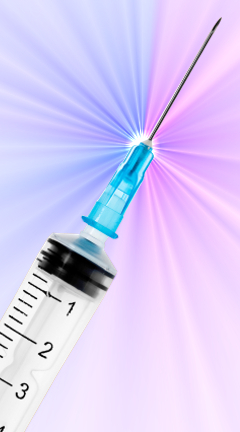 Queensland childcare centres will be allowed to reject unvaccinated children from January 1 next year.
Both sides of State Parliament united to join the "no jab, no play" movement, bringing in new laws for health of the state.
The laws give the leaders of approved family day care services, kindergarten services, long day care services, limited hours care services and outside school hours care services the right to refuse, cancel or impose conditions on the enrolment or attendance of a child who is not vaccinated or has missed scheduled immunisations.
The Queensland Government wants to increase the rate of immunisation in Queensland from the current level of 91 per cent rate to 95 per cent to boost "herd immunity".
Figures show that around 35,000 Queensland children below the age of five are not properly immunised.
Health Minister Cameron Dick said it was great to see bi-partisan support in parliament for the new laws, after they were promised by Labor in the lead-up to the January election.
"Immunisation has long been recognised as one of the most successful public health interventions introduced in Australia, enabling community health to be maintained and protected by reducing and eradicating vaccine-preventable conditions," Mr Dick told the House.