$30 mil hospital clean up bill paid

Print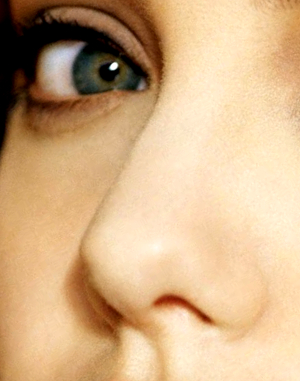 A big funding boost has put Melbourne's Royal Victorian Eye and Ear Hospital redevelopment back on track.
Work began in 2013 but has slowed dramatically since the discovery of asbestos at the site.
The Victorian Government has now put up funds to revive the project, providing $21.4 million to be combined with an extra $10 million from the hospital itself.
State Health Minister Jill Hennessy said the Andrews Government was being forced to fill the funding gap left by the former Liberal government.
"This is $30 million that could be used to treat more patients, deliver more hospital beds or reduce waiting times," she said.
"Instead we've been forced to use it to fix up the mess the Liberal's left behind."
The expected completion date for the project has been knocked back a year to 2018.
The redevelopment involves the demolition of some existing buildings and the construction of a new five-level connecting building.
The project is set to deliver a new emergency department, seven new operating rooms and 24 overnight beds.
WorkSafe authorities have been monitoring the asbestos removal to ensure it meets best industry practice, the minister said.