WA wage plan rejected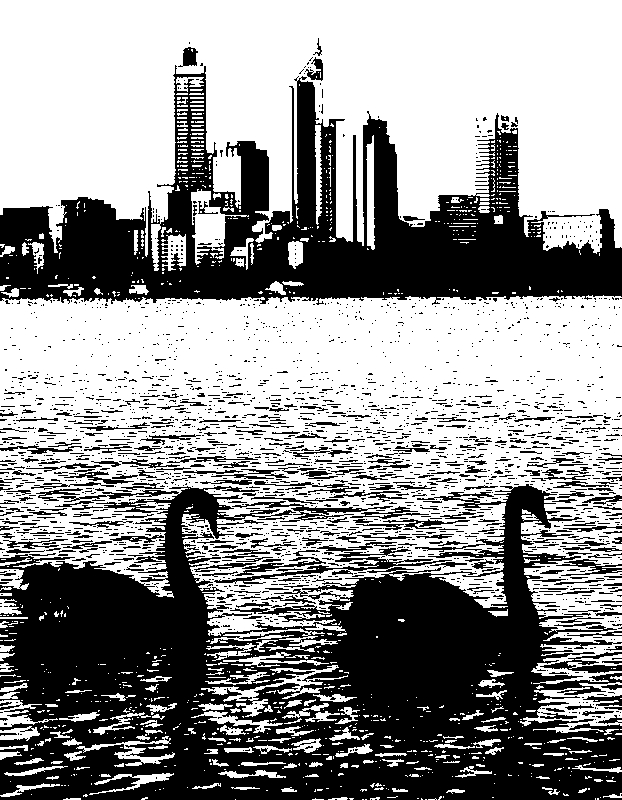 Public sector unions in WA have rejected the government's latest wage offer.
The WA government has offered its workers a 3 per cent pay rise this year and next, but Unions WA says this does not offset rises in inflation and cost of living, and are calling for a wage rise of at least 5 per cent a year.
The union representing police, firefighters, prison officers, teachers, child protection, health and other public sector workers says it will keep pushing for a "fair pay" deal for the public sector workforce.
"The three per cent is a low wage offer in the current economic environment, it doesn't recognise the hard work of the public sector through the pandemic and doesn't recognise the extremely high cost of living pressures that workers are currently facing," Unions WA secretary Owen Whittle said this week.
"The new policy does not adequately offset inflation over the two years it covers.
"Further, it comes off the back of pay going backwards in real terms for most over the past five years."
The unions are warning of industrial action if the government's offer does not change, and have resolved to proceed with a protest outside Parliament House in Perth on August 17.