Vic. DPC head replaced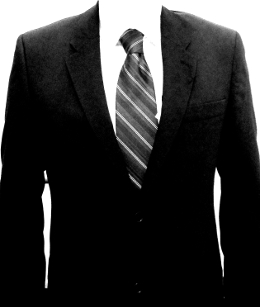 There is a new leader for Victoria's Department of Premier and Cabinet after the resignation of Chris Eccles this week.
Mr Eccles announced his departure on Monday in a letter to his colleagues, which laid out the immense challenges public servants have been dealt with in 2020.
"This has been a horribly challenging year. Bushfires followed by coronavirus have tested us, the latter in ways we've never confronted before. Our response hasn't always been perfect, and rightly the actions of senior public service leaders have been scrutinised to determine what we might have done better," he wrote.
"But while those processes have focussed on the few, my focus is on the reality that public sector workers have skilfully adapted and responded to the enormous challenges of 2020.
"Public servants have shown a great willingness to contribute wherever needed during our emergency response. Many have found innovative ways to maintain core business activities. Our health professionals have been confronted very directly by COVID-19. Our teachers have had to deliver lessons remotely. In so many ways, as we so often do during emergencies, we have seen the best of our profession."
His resignation was prompted by a two-minute phone call with former police chief commissioner Graham Ashton. The call occurred amid a flurry of decision-making about the use of private security guards for Victoria's hotel quarantine program. That decision is the subject of an ongoing inquiry, which has circled for days around the question of exactly who made the call to hire outside contractors. The key events and timing of the communications are laid out here.
Mr Eccles announced that Jeremi Moule would fill the gap as acting secretary.
Mr Moule has been working as deputy secretary, governance policy and coordination group since 2018, before which he was executive director of DPC's strategic communication, engagement and protocol branch.
Mr Moule has led a Public Sector Administration Committee during the COVID-19 pandemic, helping make key decisions for VPS whole-of-government matters.