Transport trends detailed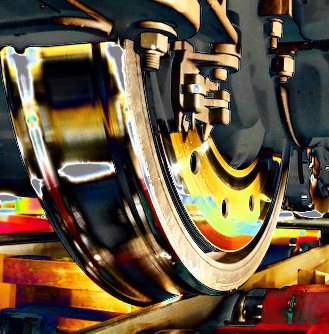 A new report lays out key trends to consider for new public transport contracts.
The International Association of Public Transport in Australia/New Zealand (UITPANZ) and law firm Allens finds there has been a trend towards franchising models for public transport delivery in recent years.
The report (accessible here in PDF form) says there are number of emerging trends that decision-makers need to be aware of.
"Changing attitudes and preferences in relation to risk transfer, an increasing focus on contractual relief for unanticipated events (such as the current pandemic), and a continued focus on major project delivery and management of disruption are all issues of particular significance in the current environment," the report says.
"Governments and industry participants alike will need to be mindful of continuing developments in the sector as they consider how service contracts can be designed, negotiated and implemented in a way that achieves the multiple policy objectives of governments under a commercial and contractual model that remains attractive and sustainable for transport operators."
UITPANZ executive director Michelle Batsas says the report is a "must-read" for policy officers, contract managers and legal advisors in the public transport industry.