SA boosts green scheme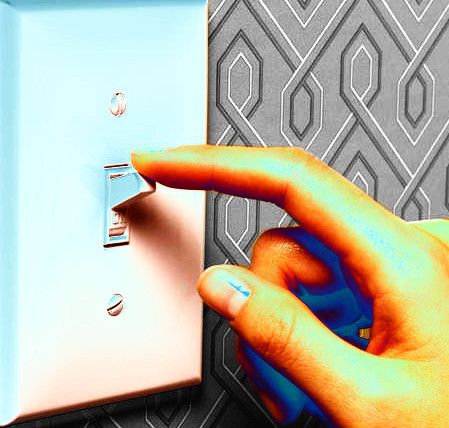 The SA Government has extended and expanded a major energy efficiency scheme.
The scheme has been re-badged as the Retailer Energy Productivity Scheme (REPS) and had its operation extended to 2030.
The program requires electricity retailers in South Australia support customers in undertaking energy efficiency measures.
It has primarily supported upgrades of lighting and appliances, but new measures should see it expand to new measures that allow households to reduce consumption during peak periods by incentivising participation in demand response programs.
It should also see more consumers join virtual power plants, which coordinate the use of battery storage systems to function as collective generators.
The South Australian government has also issued new targets under the scheme, in which a fifth of each year's energy savings are reserved for priority households.
The new REPS commenced on 1 January, 2021.