SA accused of data harvest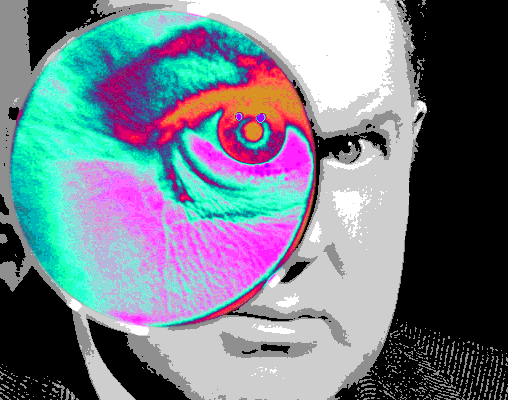 The SA Liberal Government has been criticised for funnelling web traffic from official government sites through its own data-harvesting platform.
Web users that click on official government links have found themselves redirected through 'stateliberalleader.nationbuilder.com' – a domain operated by the SA Liberal Party.
NationBuilder is a powerful data-harvesting and campaign tool used by the likes of the Trump campaign, both sides in the UK's Brexit vote, and by the New Zealand Labour Party.
The service can build profiles on individuals using their email addresses and phone numbers, combined with data on the user's behaviour across third-party websites.
NationBuilder can collect details about a user's computer, internet connection, name, job, employer and public social media accounts.
Given that political parties are exempt from the Privacy Act, they are free to collect data and use personal information.
Premier Steven Marshall said the links were from the system it has used to to manage media releases since the Liberals were in Opposition.
"We've used this system for years and years and years and it certainly was not our intention whatsoever to use it for any data collection or retention purposes," he said.
A spokesperson for the US-based NationBuilder said it is not a data harvesting company.
"We do not share, sell or 'harvest' data in any way and we do not provide 'data harvesting' services to our customers," he said.
"NationBuilder does not collect any data about the person who clicks on these links (that form part of the reported allegations) nor does our software have the technical capability to do so."
The company says it "can categorically say that no users are being redirected to NationBuilder's platform" based on the links identified in reports.
The Premier's office has since changed the way it sends media releases to journalists, attaching them to emails rather than through its URLs.
The state's Privacy Committee has announced it will look at whether any breaches of government privacy rules have taken place.
South Australian ombudsman Wayne Lines says he may launch his own investigation into the matter as well.
Mr Lines said that the Premier's claim that the system has been in operation for years is not encouraging.
"It suggests that there's been a platform used for a political purpose that's been carried over from opposition into the government — and that does raise questions and they need to be answered," he said.
"The principle there is very clear – that government departments have to be apolitical and not supporting a political party."
The evidence was not enough to convince two of five crossbenchers to vote for a parliamentary inquiry into the use of NationBuilder and the State Liberal Leader web domain to harvest data from government websites.
It is possible that Parliament will still debate an inquiry, or the Independent Commissioner Against Corruption, or police might investigate.
EDIT: The original version of this article referred to links generated by a cybersecurity company, but this reference has since been removed.