Reforms predate review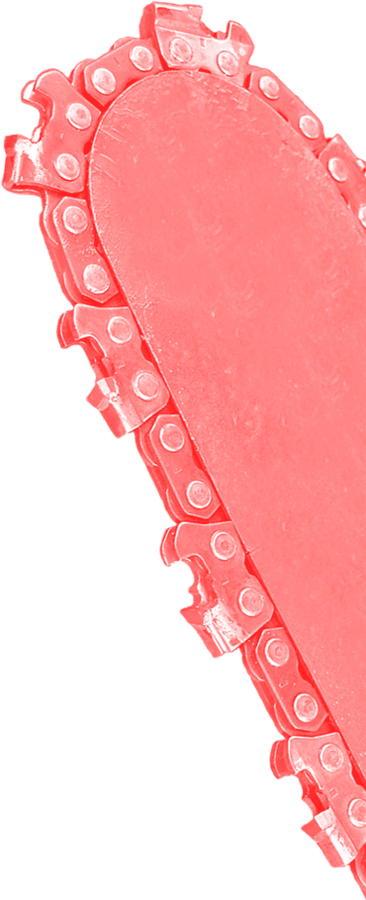 The Federal Government appears to have started work on its weakened environmental laws before the report that was meant to inform them.
The Morrison government is pushing new legislation to amend the Environment Protection and Biodiversity Conservation (EPBC) Act - Australia's central environmental laws.
The reforms were meant to be made in response to a formal review into whether the act was working.
But it has now been revealed that the federal environment department instructed the Office of Parliamentary Counsel to begin drafting changes to the legislation 11 days before the government received the interim report of the EPBC Act review.
The environment department said it made the call to start work on the bill after Prime Minister Scott Morrison gave a speech in June outlining plans to introduce "single touch" environmental approvals for developments.
Evidence provided in answers to a Senate committee suggests the Federal Government had little interest in the expert advice of the review.
This was further evidenced when the government outlined its planned changes, which paid almost no regard to the recommendations from the review.
The review recommended the introduction of national environmental standards and an independent regulator to enforce the law, as well as handing approval powers to the states.
Environment minister Sussan Ley has rejected the call for an independent regulator, and has not included any national standards in the proposed new law.
Instead, the reform bill is a near replica of failed "one-stop-shop" legislation introduced several years ago under former prime minister Tony Abbott.
It makes no reference to any of the other recommendations of the review, including national standards. It passed the lower house after the government gagged debate.
Labor environment spokesperson Terri Butler says the government has been "caught out" rehashing Abbott's failed 2014 environment laws.
"They have ignored their own independent review, broken their promise on national environment standards, cherry-picked the report, gagged debate in the parliament, and then rammed through a rehashed Tony Abbott bill, which is bad for the environment and bad for business," she said.