Parent leave expanded in NSW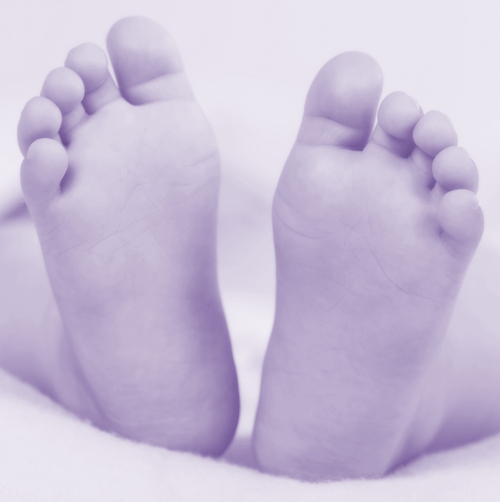 After more than a decade of campaigning, NSW public servants are set to receive universal parental leave.
The state's Public Service Association (PSA) says it has secured up to 14 weeks' paid parental leave for all New South Wales public sector employees who are primary carers, to be used in the first year of their baby's life.
Previously, only maternal parents could access this amount of leave, with those classified as the 'other' parent only given one week of paid leave.
Now, the 'other' parent can access two weeks' paid leave at the time of birth, and an additional 12 weeks' paid leave, or 24 weeks' half pay, in the first 12 months of the baby's life.
Public Service Association NSW general secretary Stewart Little says universal paid parental leave is one blow against gender inequality, and "paves the way for the private sector to follow".
"This is a huge win for the parents of NSW, and for gender equity," he said in a statement.
"This gives families more choice about how they'll care for their new child. But it also means women will be able to more readily return to work once they're ready, knowing that the other parent also has access to paid parental leave.
"Both parents should be able to take time to bond with their new child, to learn how to care for them, and to share the load. Neither parent should be in a position where they have to make a choice between their career or their child."