NSW clearing soars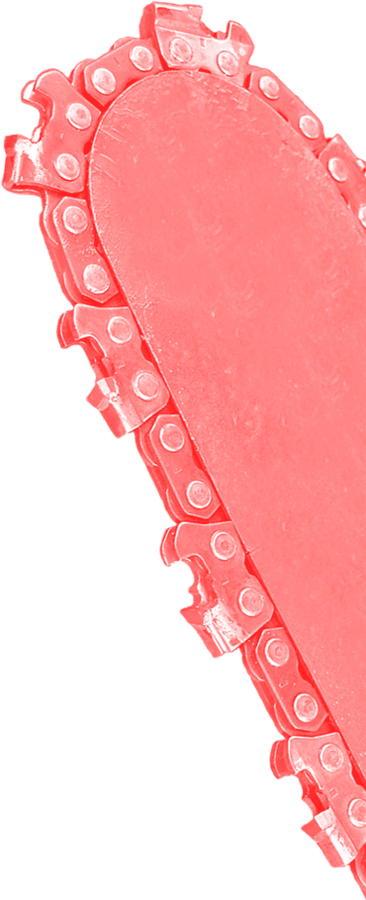 Relaxed laws have led to a serious rise in land clearing in NSW.
Official government figures show NSW farmers have more than doubles the pace of deforestation of the previous decade.
In 2018, the state lost 60,800 hectares – about 200 times the size of Sydney's CBD – of woody vegetation, up from 58,000 hectares the previous year.
About half of the land clearing was the result of agriculture, with forestry and infrastructure accounting for the remainder.
The Berejiklian government imposed new vegetation laws in August 2017, which prompted a surge in land clearing. The average cleared in 2018 and 2017 was more than twice the amount of land cleared on average during 2009-16.
But Agriculture Minister Adam Marshall says farmers are "the best environmental stewards we have in NSW – their businesses depend on a sustainable environment".
"The vast majority of native vegetation cleared in NSW are invasive native species," Mr Marshall told reporters.
"These species are largely akin to weeds, which harm biodiversity by out-competing other more natural forms of vegetation across the state."
Independent NSW MP Justin Field says the new data is "yet another report showing the NSW National Party's rampant deforestation program that has occurred as a result of their failed biodiversity and land clearing reform".
"There is little wonder we face the extinction of the koala in NSW if this level of deforestation is being allowed under the Berejiklian government," Mr Field said.
A recent parliamentary inquiry report found koalas are on track to disappear in the wild in the state well before 2050.