IT halted in QLD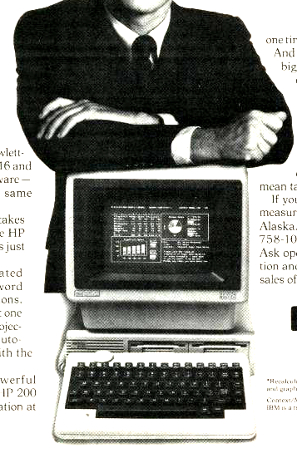 Queensland is trying to save money by pausing spending on IT projects.
The Queensland government has announced it will put off all 'non-essential' new IT projects for at least six months, as part of new measures aimed at keeping $3 billion in state coffers over the next three years.
It is unclear what the government's definition of non-essential is.
"I will be working with all departments to guide investment in essential ICT projects that directly support the State's key priorities of creating jobs, building essential infrastructure or delivering front-line services to Queenslanders," chief customer and digital officer Chris Fechner has told iTnews.
"The safety and security of Queenslanders and their data will be a key consideration behind any new ICT investment considered for endorsement over the next six months."
The government says it will also "reduce the use of external consultancies and contractors… with a view to ending arrangements where possible" as well.
The cost-saving drive will see the government consolidate "underutilised government social media accounts" and "eliminate program replication across agencies" too.
Treasurer Cameron Dick said the state wants to prioritise public service jobs.
"That's why I am announcing a range of savings measures that will aim to prioritise functions and, together with the public service wage freeze, enable a savings target of $3 billion over four years," Dick said.
"Through prudent savings measures, responsible borrowing and our relentless focus on creating and supporting jobs, the Palaszczuk Government will ensure we can Unite and Recover to enable Queensland's continued resurgence in a post-COVID world."