Details dark on QLD hub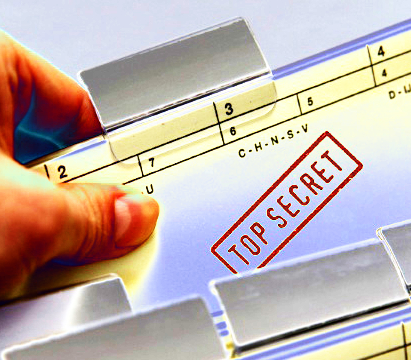 The Queensland Government is going for utmost secrecy in the contract for its new quarantine hub.
Reports this week reveal the contract to build the Wellcamp quarantine facility in southern Queensland will remain secret even if the project is scrapped.
The plan is to build a 1,000-bed facility outside Toowoomba, which the state government will lease for at least a year to quarantine overseas travellers.
Queensland's Office of the Information Commissioner says the deal signed between the state government and the builder, Wagner Corporation, allows all communications about the proposal to be kept confidential.
"[It includes] all confidential information and communications about the Wellcamp proposal provided prior to the date of the contract," Acting Commissioner Katie Shepherd said.
"The contract also makes clear that the obligation of confidence … survives termination or completion of the contract."
Wagner Corporation chairman John Wagner says all his company's contracts have confidentiality clauses.
"We insist on it with everything we do because … it's no-one else's business apart from ours," he told reporters.
"We don't want every man and his dog knowing what deals we do with different people … that's our position — always has been, always will be."
The Palaszczuk Government is "choosing secrecy over openness", according to its opposition.