Workers comp chief bails

Print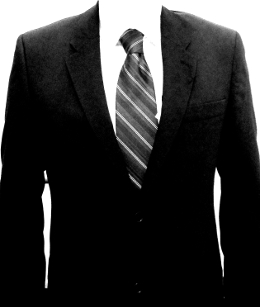 The chief of NSW's workers' compensation scheme has resigned after being picked apart at a parliamentary inquiry.
Insurance & Care NSW (icare) is a NSW Government agency that provides insurance and care services to statutory authorities and to people with injuries under various compensation schemes.
icare CEO John Nagle has followed former icare director Mark Lennon in resigning – both falling on their swords in the wake of a damning investigation by The Sydney Morning Herald and ABC's Four Corners.
Mr Nagle quit this week after a conflict of interest with his wife emerged during a parliamentary inquiry on Monday.
Mr Nagle was being grilled over a trip to Las Vegas that he did not declare, a failure to remember what his salary was, widespread underpayment of workers and faced regulator's criticism over his attitude to whistleblowers.
The final straw appeared to be questions over him missing out on a bonus after failing to properly declare his wife had been given a contract with the agency.
"I understand Mr Nagle has informed the board that his decision to leave icare was a difficult one, but he felt the ongoing focus on a range of issues concerning the organisation was adversely impacting the important role it plays in administering the workers' compensation scheme in NSW," NSW Treasurer Dominic Perrottet said.
Mr Perrottet has been accused of standing at arm's length from a "disaster" that he could do more to correct.