Worker cleared over card mistake

Print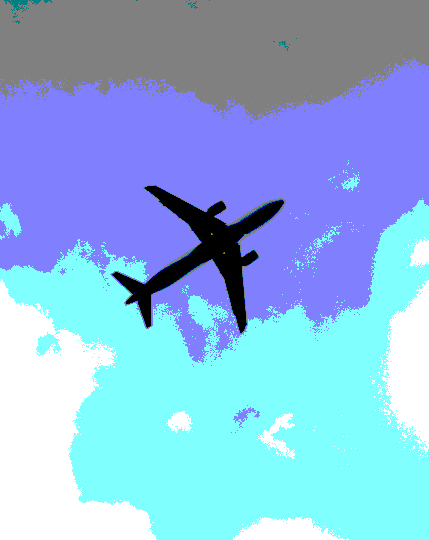 An investigation has found an ACT public servant who used a customer's credit card to book flights for herself most likely did it accidentally.
Canberra's Professional Standards Unit looked into the $300 purchase with Virgin Australia, made with credit card details copied from an old email.
The employee had received the card details from the customer over the phone and had put them in an email for processing.
"In hindsight I should have just forwarded [the call] through to them, but I had never been … talked through the process to take any payments because it's not really a requirement of the team," the report cited the employee as saying.
She booked flights using those details, but inserted her own name in the cardholder field.
She told investigators she usually copied and pasted her own credit card details from an old email, and in this case "just searched and copied the wrong numbers".
Virgin Australia called the employee to ask if she had used her own credit card, which led her to find out that her personal numbers did not match the details provided for the booking.
"I was quite confused and baffled," she said.
"I asked him if it could be a problem on his end, he said; 'No'."
Investigators noted that the formatting of the customer's credit card details was similar to the employee's.
"When looking directly at the formatting of the credit card details in the emails side by side, there are no obvious differences between the two emails," the report read.
They also noted that she had spoken openly about both booking the flights and receiving the call from Virgin Australia.
"It would seem unlikely that a [fraudulent] person would speak so openly about the matter within her workplace," the report stated.
"[The employee's] actions, albeit considered accidental, caused significant inconvenience to a member of the public and further, has the serious potential to impact on the communities (sic) perception of the Directorate and the ACT Public Service's integrity and reputation."
The report did not make any findings about misconduct, and the employee was issued a written warning and given an official admonishment.