WA tightens ticket deals

Print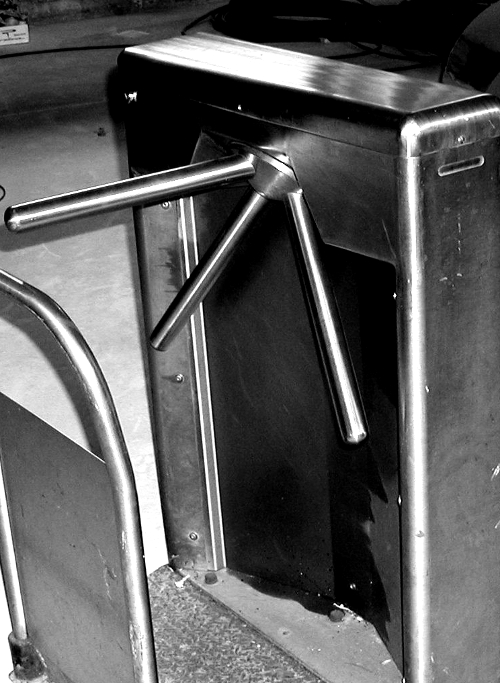 The WA Parliament has ratified big changes to the structure of Healthway, the scandal-ridden WA Government health promotion agency.
The changes were sparked by a damning 2015 Public Sector Commission report that slammed Healthway board members for using event tickets for private purposes, and other abuses of their positions.
The report found less than half the tickets derived through sponsorship arrangements with sporting teams were used for a legitimate business purpose.
The ticketing scandal was not the first for Healthway.
The agency attracted attention in 2014 after the WA Opera announced it would no longer perform a piece that featured smoking, following the signing of a sponsorship deal with Healthway.
It was labelled "arts censorship" by Premier Colin Barnett at the time.
The Government has now moved to restructure the agency to focus on grassroots campaigns rather than sponsoring sporting events.
The reforms include a reduction in the number of board members, and hand responsibility for selecting them to the Health Minister.
The Minister will now have the power to direct Healthway's functions and powers, both broadly an on more particular matters.
Health Minister Dr Kim Hames says he will not be able to give directions to Healthway relating to the provision of funds or grants.
The bill was passed on party lines, with both Labor and the Greens voting against it.
The opponents said they were concerned the restructure would remove Healthway's independence and politicise the grants process.
"The minister can appoint members to the board by virtue of the minister's own opinion about their knowledge and experience... there is no transparency," Labor's Upper House leader Sue Ellery told Parliament.
"The independence of the new foundation is significantly less than that of Healthway."