WA Police pulled back from action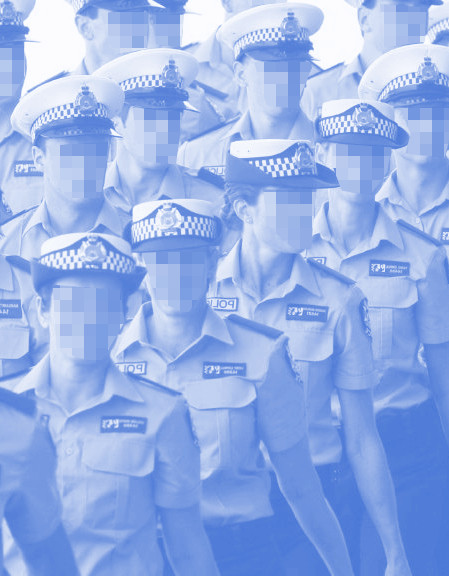 WA Premier Mark McGowan has accused the police union of "going rogue".
Officers had been taking industrial action by only responding to life-threatening and emergency callouts.
The WA Police Commissioner used special powers this week to force officers to abort the industrial action.
Mr McGowan said union is losing public support.
"The police union's industrial action announced late yesterday was irresponsible, unnecessary, and reckless," Mr McGowan said.
"While the police officers themselves behaved responsibly and put community safety first, the police union's leadership went rogue."
The dispute had a date with the WA Industrial Relations Commission on Wednesday.
WA Police Commissioner Chris Dawson said the third phase of the industrial action was at an unacceptable level.
"This is wrong. This is absolutely wrong. This should not have happened. This is not in my view an escalation that can be at all tolerated," he said
"My role is to control and manage the police force. The role of the police union is to be those of advocates and represent their members' interests.
"Their role is not to direct police officers."
Police are still running a work-to-rule policy in which they refuse to perform unpaid overtime, complete all paperwork only at a station and "use discretion" to issue cautions rather than fines for some offences.
They will also conduct "highly visible" welfare checks on speed camera operators, which should make speed traps much more visible.
Police Union president George Tilbury denied the industrial action had backfired.
He said the union had been negotiating in good faith for months, but had not received an adequate offer from the Government.
"We had resounding support from our members. Community safety was not compromised," Mr Tilbury said.
"This was action that had to be escalated, it had to be taken because the Government isn't listening.
"We needed to do something to get the Government's attention and move this matter on."
The new Labor government has capped public service pay rises in a bid to claw back $500 million over four years.