WA honours Aboriginal officers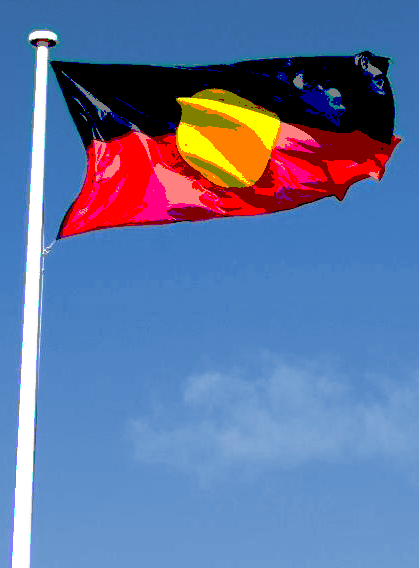 WA Police have issued awards to honour Aboriginal officers changing culture from within.
A total of 51 former and current WA Aboriginal police officers and employees have been recognised at the inaugural Aboriginal Service Medal ceremony.
Broome-based community relations officer Monica Lee was awarded for her work with Indigenous communities in the Kimberley.
She describes her role as a bridge between police and Aboriginal communities.
"We don't have to have any ice breakers, we don't have any introduction, we're connected already so we're in right away," she said.
"We have the welcoming and the support of the community which is fantastic and for us it's about working the two laws together to get the best outcome for the individual, their families, the community and the police.
"I'm proud to be both an Aboriginal strong woman of the community but also to wear the blue uniform."
Another recipient, Fraud Squad Detective Senior Constable Nathan Hansen, said it has been a challenge, but the culture was improving.
"I've seen challenges as a junior constable, all the way through to where I am now, but I'm more than happy to accept challenges and take them on — and if I can help educate in any way I will," he said.
"We need to start inside and work it out and once we show the outside that we've got the workings going well within our own agency I can see people getting on board."
Senior Constable Hansen said he has been able to share his culture with non-Aboriginal co-workers.
"It's just through teaching my non-Aboriginal officers what Noongar culture is, being a proud Noongar man but without knowing everything about my culture myself," he said.
"Just teaching them about kinship, about the respect of elders, maybe the issues that are underlying some of the families, and even a bit of language.
"I only know a little bit, but if I'm able to help my non-Indigenous officers speak a little bit, which may help them communicate, I'm always proud to do that."
The medal ceremony was part of WA Police Reconciliation Week events, which included the launch of a Reconciliation Action Plan and a Dandjoo — the Noongar word for gathering — of the majority of the Force's 180 Aboriginal officers.
The plan includes measures to boost the number of Aboriginal officers in WA Police ranks.