WA cuts have major cost

Print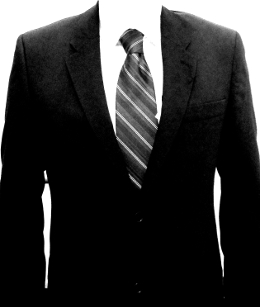 It has cost over $15 million to get rid of some of WA's highest paid bureaucrats.
The state's Public Sector Commission has confirmed 75 departed executives received payouts of up to $500,000 each after their positions were terminated.
Treasurer Ben Wyatt says axing 118 positions in the senior executive service in the past year would save $20 million a year in the future.
The Government is also making 3,000 public sector workers redundant at an estimated cost of $185 million.
The cuts are part of the McGowan Government's pledge to cut the size of the public sector's senior executive service by 20 per cent.
That target has now been exceeded.
The termination payments do not include entitlements like leave benefits, which are expected to have been paid out too.
The payments are in line with laws that allow payouts of one year's remuneration for public service executives with more than 12 months left on their contracts.
The WA Opposition says the departure of so many top public servants will hurt the state, beyond the initial cost.