WA corruption probes begin

Print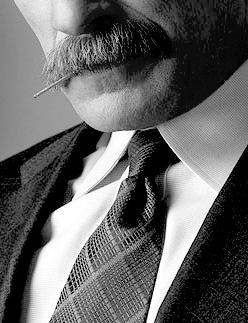 An inquiry into alleged multi-million-dollar corruption in WA's Housing Authority gets underway this week.
Public Sector Commissioner Sharyn O'Neill is carrying out the inquiry after high-ranking Department of Communities executive Paul Whyte was charged with corruption.
Mr Whyte and a second man who is not employed in the public sector are accused of creating false invoices, transferring the money into company bank accounts, and withdrawing it for personal use.
Ms O'Neill says it was surprising to learn of the charges, because of the checks, balances and controls in place.
She is conducting the review at the same time as a criminal investigation takes place.
"It is a little different to some other reviews because this is a live investigation and the preference, or the first order, is around the criminal investigation that the police and the CCC are undertaking," she said.
"We will respect that and in no way cut across that.
"So I'll take some direction from those bodies about who and when it's appropriate for us to talk to individuals."
Ms O'Neill said it could be time to introduce a "whole-of-sector" strategy for dealing with integrity issues across the WA public service.
"I was surprised to see there isn't a whole-of-public-sector strategy to deal with or raise issues around integrity," she said.
"So I have one out for consultation right now that lays out an approach for all government departments to participate in.
"There have to be standards set. That's what I would like to do with agencies, say; 'Here are the kinds of things you need to have in place, detection systems, culture, accountability, policies, procedures'.
"The director generals are very supportive."