WA allows limited feeding

Print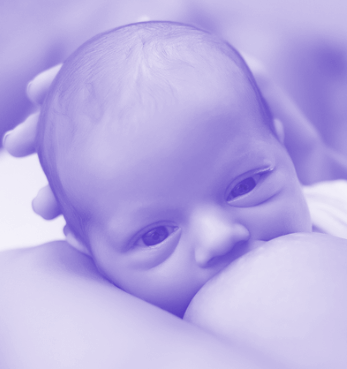 Breastfeeding will soon be allowed in WA Parliament, but not bottle-feeding.
Changes have been put forward by the WA Government to allow MPs to breastfeed in Parliament, but an amendment to also allow bottle-feeding has been knocked back.
The breastfeeding motion has not been voted on, but is virtually assured passage due to Labor's majority in the Lower House.
But the bottle-feeding amendment put forward by WA Nationals leader Mia Davies was voted down.
"There are actually mothers that cannot or don't choose to breastfeed," Ms Davies told Parliament.
"It is not only fathers … there are women that have to, or choose to, bottle-feed their babies and they should not be excluded."
Liberal MP Liza Harvey said allowing only one type of feeding is discriminatory.
"This [amendment to allow bottle-feeding] is not anti-women, it is not anti-breastfeeding, it is actually providing an opportunity for mothers and fathers to nurture their dependent children free of any discrimination in this chamber," Ms Harvey said.
"Our party room were unanimous in supporting both the ability to allow babies to be breastfed in this chamber, and the inclusion of bottle-fed babies for women who can't breastfeed or indeed for single dads or same-sex dads."