Vote switch welcomed in NSW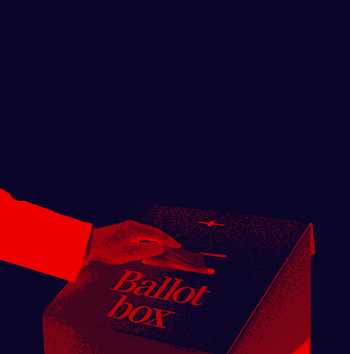 New South Wales says it will accept all the recommendations of a review of local elections.
The state says it will align state and local government vote counting and replace costly by-elections with a "countback" system.
Under existing preference counting rules, first preferences are counted in full but subsequent preference redistribution is by random sampling, with results extrapolated by a computer algorithm.
The system does not guarantee that the random sample is representative, which could result in the election of a candidate who received fewer votes than someone else.
It has also meant that the actual preferences of significant numbers of voters are not counted.
Local Government NSW (LGNSW) has welcomed the move.
"The Minister and LGNSW are united in their commitment to local government elections that are transparent, fair and accurate," LGNSW President Linda Scott said.
"LGNSW has long campaigned for the one vote, one value approach.
"The LGNSW Annual Conference in December endorsed the position that all votes should be counted equally, and Minister Upton agrees, accepting the recommendations of the Joint Standing Committee on Electoral Matters which LGNSW appeared before last year."
"The Minister is helping to ensure the results of the 2020 local government elections are fair and accurate."
Cr Scott also welcomed a move that will allow councils to use a countback system instead of an expensive by-election, should a single vacancy arise.
The countback system means the runner-up in the original ballot succeeds to the position.
"These two reforms are clearly linked, because a countback system would not necessarily have been fair or accurate under the old sampling system," Clr Scott said.
"I commend the Minister for this result, which helps support the integrity of the electoral process and supports local democracy."