Vic paramedics get long-awaited pay rise

Print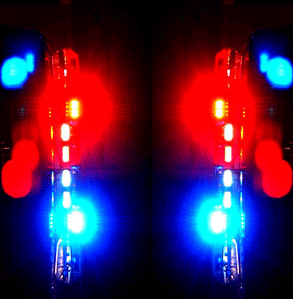 Victorian paramedics will receive pay rises in line with the increasingly demanding nature of their job.
Most ambulance officers can expect an increase of between 12 and 28 per cent, after the Fair Work Commission ruled paramedics should be paid more to reflect changes in their training and duties in the last ten years.
Health Minister Jill Hennessy said the Government would heed the commission's call, including its $54 million price tag this financial year.
"The work our paramedics do is more demanding and requires more skills and qualifications than it did 10 years ago - and it's only right their wages reflect this change," she said.
"Paramedics are not taxi drivers, they are clinical professionals. That was not recognised in their pre-existing wage rates."
Pay will vary according to classifications, but with the new scheme in place an experienced mobile intensive care paramedic will see an $18,000 rise, up from $69,000 a year to $87,000.
First-year graduate paramedics will be paid an extra $7,000 to $58,000 a year.
But the pay rise comes with some extra requirements.
Paramedics will be required to have a Bachelor's degree, additional responsibility for mental health patients, and administer a range of new drugs and perform procedures previously only done in hospitals.
In exchange, their wage increase will be backdated to July 2015, and they will see additional increases to be paid in July and December 2016.
The FWC's decision makes Victorian paramedics some of the highest paid in the country, and is needed to recognise the considerable skills of paramedics, according to Ambulance Victoria.