UN hears dam issues

Print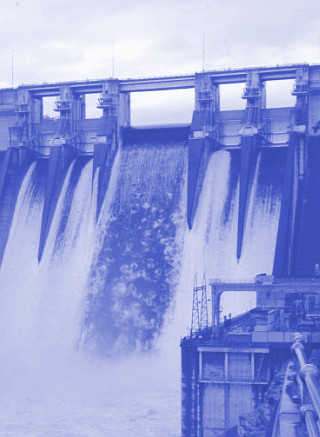 UN advisers have expressed concerns about a plan to raise the Warragamba Dam wall in NSW.
The World Heritage Centre advises the UN committee in charge of world heritage properties, including the Blue Mountains in which the dam sits.
The centre has noted "with concern" that the NSW Government's plan to raise the wall by 14 metres is expected to increase the frequency and extent of inundation of the world heritage-listed site.
"The inundation of areas within the property resulting from the raising of the dam wall are likely to have an impact on the outstanding universal value (OUV) of the property," it said in a draft decision.
It called on the World Heritage Committee to urge the New South Wales and federal governments to submit any environmental impact statements for assessment.
The committee is expected to adopt the decision at its next summit in Azerbaijan from 30 June.
Australia's International Council on Monuments and Sites has also warned governments that the dam wall raising could result in the Blue Mountains joining the list of sites "in danger".
The NSW Government says the work is needed to prevent flooding of the Hawkesbury-Nepean Valley.