Two states sign new health deal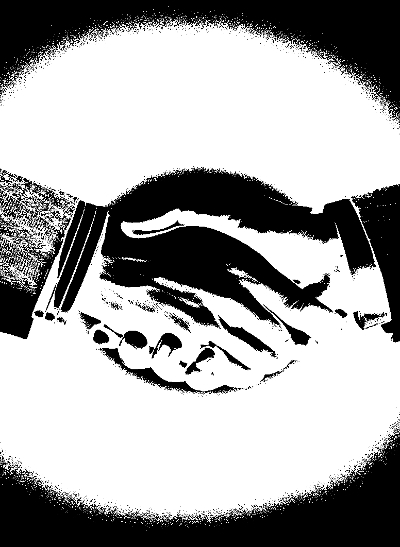 New South Wales and Western Australia have signed a new federal hospital funding deal.
The Federal Government's new deal will see it pay 45 per cent of hospital funding and cap federal funding growth at 6.5 per cent a year over five years, beginning in 2020.
The deal was sprung on the states and territories in the days before a COAG meeting last week, and offered them a greater percentage of a $100 million innovation fund if they signed up early.
The health innovation fund is intended to fund trials "that support health prevention and the better use of health data".
NSW and WA were the only two to get on board and access the larger slice of the innovation fund.
NSW premier Gladys Berejiklian welcomed the funding certainty, saying it is needed to meet "demand pressures" in the state's health system.
If NSW had not signed the deal, the funding growth cap would have reverted to 4.2 per cent.
WA was the only Labor state to get on board early, with premier Mark McGowan saying it was a "difficult decision", but that the state needed certainty.
"Obviously Western Australia would have liked to have seen more money on the table … but we decided to accept the offer put by the Federal Government because as a state we need certainty," he said.
Other Labor state governments have criticised the funding offer as inadequate.
The Australian Health and Hospitals Association says the deal fails to account for growing pressure from an ageing population and the increased burden of chronic disease.
It has called for a fundamental rethink of hospital funding, and the creation of a values-based funding system that would redirect money into prevention and better primary care.