Treaty path continues

Print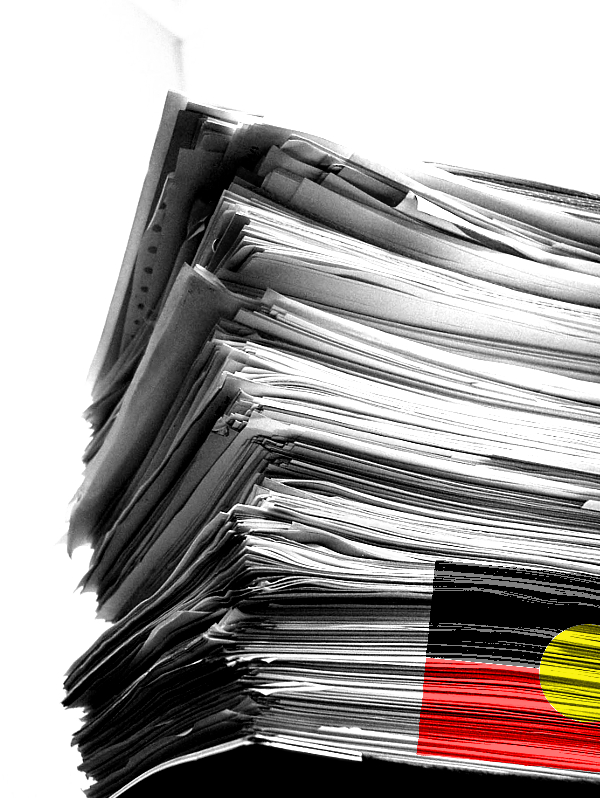 Victoria's First Peoples' Assembly has held its first formal Aboriginal treaty talks with the State Government.
The recently-formed First Peoples' Assembly is plotting an ambitious timeline to work out pieces of treaty architecture that allow Aboriginal sovereign nations to negotiate directly with the Victorian Government.
The Assembly is a combination of elected people and representatives from the state's Registered Aboriginal Parties.
It will not negotiate a treaty or treaties itself, but is tasked with setting up an umpire to oversee future talks, as well as rules for the negotiations and a self-determination fund to support traditional owner nations in the process.
The important initial steps in Victoria's treaty process are still being discussed within the Assembly and the Aboriginal communities it represents, but it wants structures in place by the end of 2022.
Assembly co-chair, Taungurung man Marcus Stewart, says the Assembly held its very first official negotiation meeting with Aboriginal Affairs Minister Gabrielle Williams this week, and is hopeful that momentum will be maintained.
"For a long time, we've seen negotiations between Aboriginal communities and government, and government continually not hold up their end of the bargain," he told reporters.
"We discussed ways we can reshape that relationship as an Assembly and how we can make sure that the way that we do business is in our way, the Aboriginal way, and it's underpinned by cultural strength."
The meeting saw an agreement struck between the Minister and the Assembly to work on a code of conduct that will govern the way the Government and the Assembly work together in the future.
Mr Stewart says it may be the first of several "small steps" to establish connections and grow trust.
"Trust building in this process is going to be incremental and we need to bring our communities and traditional owner nations along on this journey with us," he said.