Tassie facing black-outs and bubble risk

Print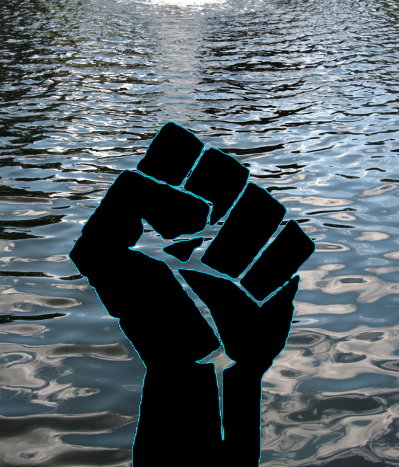 Tasmania's hydro-electric generators could be severely damaged by low water levels and the state should prepare for blackouts, one union says.
Hydro Tasmania dam levels are down to a record low of 14.6 per cent, Professionals Australia spokesman Luke Crowley says.
The union rep has told the ABC that his members believe the Government is downplaying the situation.
"We're hearing a very different story from technical specialists on the ground in these companies than the ones being put out by the Government," Mr Crowley said.
"The message coming from technical specialists in these companies is [that] some fairly aggressive advice, and strategies around getting everyone to sensibly reduce power now should have been started when Basslink broke.
"We're a couple of additional issues away from potential blackouts."
Mr Crowley said a number of Hydro Tasmania staff have personally bought generators.
"One of the member's advice to me was; 'Everyone should be ready for 24-hours [without power]'."
Energy Minister Matthew Groom maintains that contingencies will let the state meet its electricity demands.
Backup plans include shipping in 200 diesel generators, restarting the gas-fired Tamar Valley Power Station and striking deals with major industrials to cut back their energy use.
"This is not a time to engage in reckless scaremongering," he said.
"It is a time for us to work constructively together."
It is true, however, that low water levels could cause severe damage, if air bubbles are allowed to make their way to the turbines.
"Those air bubbles, if they get into the generator, are almost like little explosives, and that will do real lasting damage to the generators," Mr Crowley said.