Talks in Tassie cover assets sales, return of Labor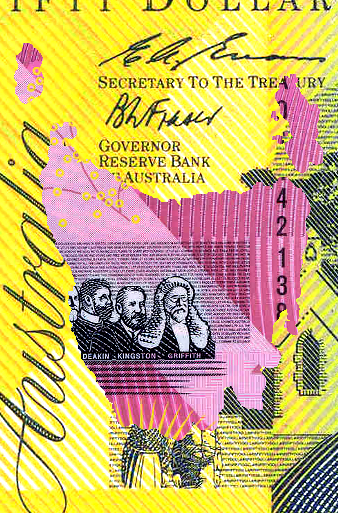 The Tasmanian Opposition says it must rebuild after its decimation in the March election, if it is to go in to bat for public servants.
Meanwhile, Prime Minister Tony Abbott has travelled to Tasmania to encourage the state to sell its energy assets.
At an ALP state conference in Launceston, Opposition Leader Bryan Green said recent reforms such as abolishing the state party's platform and a ban on non-ALP politicians in future Labor cabinets, mean the party can start to grow again.
Mr Green described the state election loss as "a very nasty flogging", from which it may take some time to recover.
But he says the party now in Opposition has plenty to fight for.
Green fired shots at the new Liberal Government's anti-protest laws, plans to implement a one-year wage freeze on public servants, and other measures.
He said the changes over the last few months were a purposeful attack on traditional Labor values.
The calls were backed by similar condemnation from other Labor ministers, unionists and rank and file members.
Just days later, The Prime Minister arrived in the state with Federal Treasurer Joe Hockey to offer hundreds of millions in infrastructure subsidies, if Premier Will Hodgman would agree to privatise power utilities.
It is understood that the state wants to keep its major electricity generator, Hydro Tasmania, despite an offer of close to $600 million from federal coffers.
But Tasmanian Treasurer Peter Gutwein said that had signed the National Partnership Agreement for Asset Recycling in May, and will likely privatise lesser facilities soon.
"We signed the agreement on the basis of assurances that if we were to sell Aurora (Energy)'s customer list, as we have previously flagged, Tasmania will be eligible for a Commonwealth premium of 15 per cent on the sale price," he said.
"In relation to other asset sales, we went to the election promising not to sell any other government assets, and that remains our firm position."
The comments came at the first full meeting of the Tasmanian Economic Council.
Back at the ALP conference in Launceston, attendees heard from Mitchell Leedham; a 20-year-old resident of Ulverstone who lives with a rare genetic disorder and several other health issues.
Mr Leedham voiced his concerns that state and federal governments would give up on the National Disability Service, depriving hundreds of locals and thousands of people nationwide.