Star rating for NSW centres

Print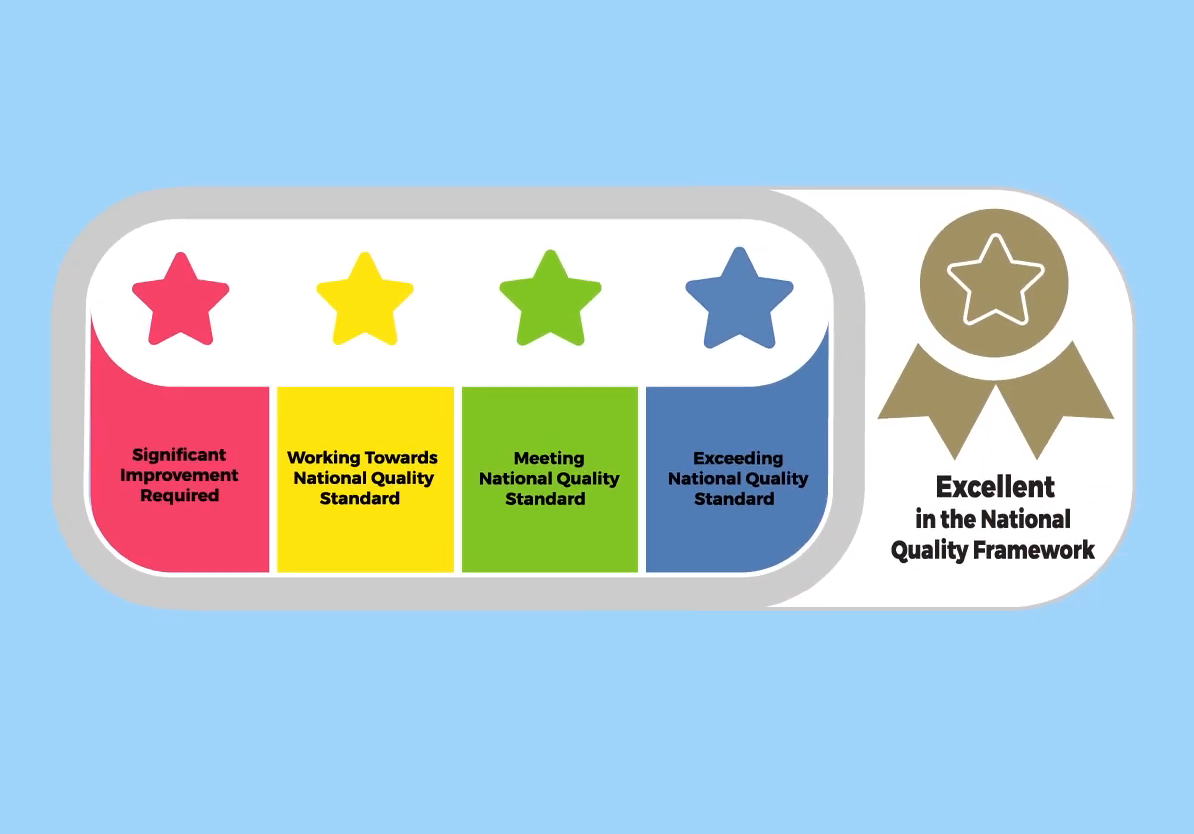 New South Wales is looking at rolling out a star rating system for childcare centres.
From January 1, 2020, childcare centres across the state will be required to display a sticker near their entrance that displays the star rating they have achieved.
The rating will be granted based on an examination in line with national standards.
Centres will be ranked on whether they exceed the national standard, meet it, are working towards it or need significant improvement.
Each of the state's 5,500 childcare centres is judged on seven criteria: educational program; children's health and safety; physical environment; staffing; relationships with children; collaboration with families; and leadership.
The new colour-coded stars replace an existing rating system, in an attempt to make the industry more transparent.
Early Childhood Learning Minister Sarah Mitchell said parents and families found the previous system complex and confusing.
She said families would be more informed with the new system.
"They know what to look for and they can start that conversation with the service director about what quality looks like and how that service is looking to improve," Ms Mitchell said.
In the latest assessment, 26 per cent of NSW childcare centres were found to exceed the national standards, 47 per cent were meeting them and 26 per cent were working towards them. Eight centres needed significant improvement.