Snowy flows start soon

Print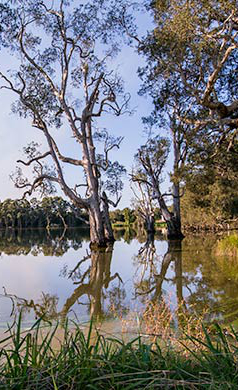 The Snowy River system is about to receive a large top-up, but there are still concerns about its future.
The river will receive about 13,000 megalitres from the Jindabyne Dam in its annual environmental flush.
While the injections have seen the river return to far better health than when they began in 2000, environmentalists are concerned it may not be enough to stop the Snowy turning into sludge once more.
The NSW Government scrapped the Snowy's scientific monitor in 2013, and is yet to set up a replacement.
The NSW Department of Industry says it is still in talks about the river's management.
"Meanwhile, environmental water releases, designed to mimic the natural flow characteristics of the river, are continuing," a recent statement read.
Conservation group the Snowy River Alliance says that without an advisory body, no water is guaranteed.
They say the Snowy was "on life support" for 43 years, and is just showing signs of recovery.
The group claims 2017 was one of the first truly good years for the river, with recreational use and sightings of platypuses on the rise.
But with no official entity managing the flows, the future is unclear.