Safety show hits NSW roads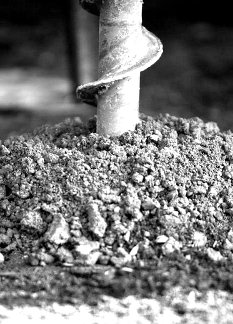 The NSW Resources Regulator has kicked off Safe Work Month with its annual Health and Safety at Small Mines Roadshow.
From Merimbula on the south coast to Broken Hill in the west and Ballina in the North, the roadshow will travel the State, visiting 15 locations in total.
The roadshow provides information and guidance about hazard management plans, hazard control plans and the process for reporting or notifying the regulator about safety incidents. Analysis of data relating to recent mine safety incidents is also included.
Resources Regulator Chief Compliance Officer Anthony Keon said increasing the focus on health and safety within the small mines and quarries sector is a key priority for the regulator.
"By touring the state with this roadshow, we are able to engage a significant number of small mine and quarry operators in their own backyards on key health and safety issues facing the industry," Mr Keon said.
To help provide further health and safety guidance and support to the small mines and quarries sector, the regulator has also published a safety management kit for small-scale mines, quarries and extractive industry operations and a health and safety at quarries guide, both of which can be downloaded here.
"The regulator recognises that finding and organising the resources for preparing a mine safety management plan can be difficult for a small mine," Mr Keon said.
"This safety management kit can be modified to fit any small or medium size mine and may help prepare the basis for a more comprehensive safety management plan."
The full roadshow agenda is accessible in PDF form, here.