SA syphilis response slows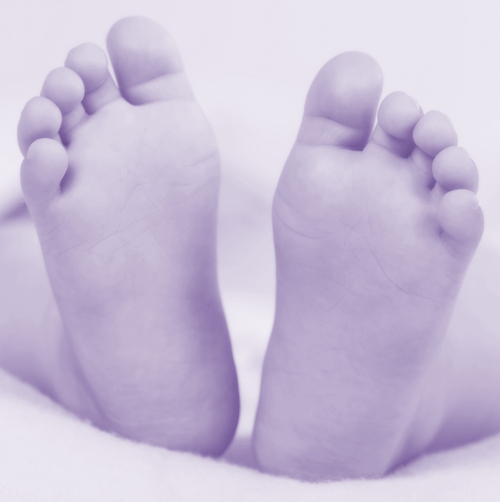 A baby born with syphilis in South Australia is the state's first in 18 years.
The disease has been spread by a "perfect storm" of sexually active young people moving across the nation, authorities say.
The South Australian health authorities declared an outbreak of infectious syphilis early last year, but the state is yet to roll out its portion of the Federal Government's $8.8 million in funding to addressing the national outbreak.
The outbreak has spread from northern Queensland across the Northern Territory, South Australia and Western Australia since 2011.
At the end of September this year, 1,184 cases had been diagnosed in Queensland, 877 in the Northern Territory, 196 in Western Australia and 44 in South Australia.
Fifteen of those were congenital syphilis cases diagnosed in neonates or infants including the most recent one in South Australia, and up to seven of the babies have died.
Royal Australasian College of Physicians sexual health medicine president Catherine O'Connor says it is an extremely serious problem.
"It is a totally preventable and treatable disease, it should not be happening in a wealthy country like Australia," Dr O'Connor said.
"It will take years of hard work to get rates down to an acceptable level from here."
She said Australia needs a long-term, sustained national prevention program that combines sexual health education with testing.
The Federal Government has rolled out a "test and treat" rapid response model in Townsville, Cairns and Darwin, and will soon send testing kits to East Arnhem Land and Katherine in the Northern Territory, and the Kimberley region in Western Australia.
The rapid response testing model is yet to be introduced in South Australia.
The Federal Department of Health says the response in SA is still in the planning stages, and require more consultation with SA Health, the Aboriginal Health Council of SA and Aboriginal community-controlled health services (ACCHS).
"The Australian Government's contribution to the enhanced response to the syphilis outbreak is being channelled through the ACCHS sector, and that will be the case in SA," the department said.
SA Health says it has updated guidelines to improve the detection of syphilis before pregnancy and after birth.
"We're also supporting an enhanced sexually transmissible infection and blood borne virus prevention partnership response for South Australian Aboriginal communities, which builds on the work of the Commonwealth's 'Young, Deadly, Syphilis Free campaign'," the department said in a statement.
Indigenous Health Minister Ken Wyatt says he is looking for more funding.
"I'm certainly looking at additional funding that would assist in the process for both South Australia and other states where we are seeing an increase in syphilis outbreaks," Mr Wyatt said.